Borderlands: Geographies of Nation and Self in US Latino/a Memoir
This course fulfills the W1 writing requirement, the "Diversity in the US" CCC requirement, and the Race/Ethnic Literature course requirement for the English major.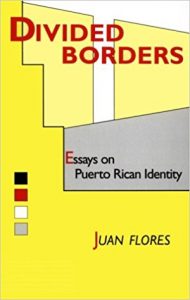 COURSE CONTENT
This course offers instruction in composition and an introduction to the critical study of literature by focusing on autobiographies written in English by Latinos/as in the United States. We'll be practicing writing as a tool for generating ideas, processing knowledge, and communicating with an audience. The memoirs by US Latino/a authors serve as examples of writing as self-exploration, engaging with questions such as: How do you come to know who you are? What are the spaces that help (or hinder) your self-knowledge? At the same time, these published autobiographies are intended for public consumption, which begs the question: How do you choose what aspects of your life to share with others and why would you want to, anyway? Students will therefore compose a short version of your own story at the start of the semester in order to think through the editorial choices involved in narrating one's self and the selective inclusions and omissions that such a process entails. This exercise will also help us imagine the authors' motivations for translating their private lives into public narratives for mainstream consumption.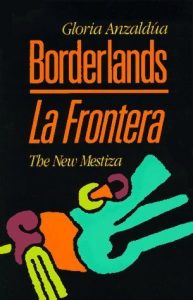 Over the course of the semester, we will discuss how the creative writers depict identity formation in their memoir and/or creative nonfiction as a way of commenting on relationship of Latinidad to Americanness. The writers connect their personal histories to various historical contexts central to the formation of US Latino identity, from the Spanish-American and Mexican-American Wars to the Civil Rights movement and the Cuban Revolution to NAFTA and 9/11. Students will acquire contextualized knowledge about US Latino/a populations in the United States by reading these authors, while also analyzing the deployment of historical contexts as a writerly strategy. How do these writers imagine their readers and what do they seek to accomplish by sharing their vision of history with others? We will also read essays by US Latino/a studies critics, who will help us think more deeply about issues of genre as well as questions of authenticity, sexuality, language, and politics. Through class conversation and course assignments, we will place the writers and critics in conversation, thinking critically about their shared concerns, themes, and approaches. Students will be instructed on each stage of the writing process in preparation for the assignments: note-taking, planning, composing, revising, and editing. These are writing skills and strategies that will be fundamental to your learning experiences in college and beyond.
OUR BIG PICTURE LEARNING GOALS are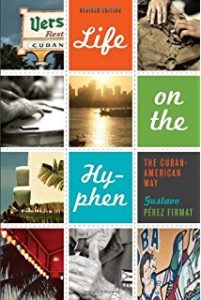 to encourage a spirit of intellectual curiosity that will help you adopt a creative lens of interpretation and analysis, primarily by identifying topics of interest that you wish to explore through note-taking, class discussion, and writing
to use writing-to-learn activities (note-taking, drafting, revision) to practice disciplinary modes of argument and analysis in the field of literary studies
to model the skills and techniques used for interpreting literature (active close reading and note-taking)
to acquire the vocabulary and concepts specific to the academic field of US Latino/a Studies and be conversant enough that you can apply these concepts to analyzing US Latino memoir.
to position you as an emerging scholar who can bring new insight to reading US Latino/a memoir