---
Margins to Mainstream: US Latino/a Theater and Film
TR 9:30-10:52am
This course fulfills the W2 writing requirement, the "Diversity in the US" CCC requirement, the Race/Ethnic Literature course requirement for the English major, and also counts towards the Race and Ethnicity Studies Minor program.
General Course Objectives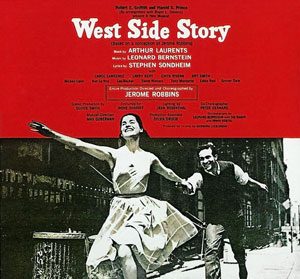 This course introduces students to US Latino theater and film. Broadway and Hollywood have historically imagined Latinos as exotic foreigners (the Latin lover) or local criminals (gang members or murderers). Latino performers are in dialogue with and challenge these dominant depictions of Latinidad by imagining different identities (the bodega owner or comic book artist) as well as moving beyond the genre of realism to tell stories about their communities (using magical realism or science fiction, for example).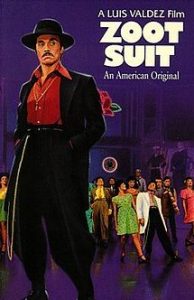 Description of Subject Matter
We will begin the semester with the story that the institution of Broadway theater tells about US Latino performance. Then, students will act as archive detectives, seeking alternatives to this mainstream narrative by researching performers on the margins. We'll end the semester by discussing how contemporary Latino film and performance inherit models from both the mainstream and margins. By reading essays by US Latino studies critics, we will think more deeply about issues of genre as well as questions of authenticity, sexuality, language, history, politics and the marketplace.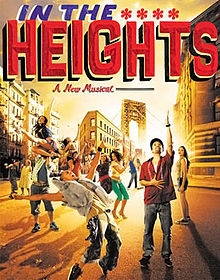 Method of Instruction and Study
The course will be discussion-based and class participation will be highly valued. The major assignments for the semester may include a dialogue theater assignment, an archive detective group project, and a final comparative analysis essay. Students will have the opportunity to draft ideas for their assignments via short writing prompts, in-class writing exercises, and peer review sessions.
Instructional Materials and Sources
The dramatic texts will include the genres of performance art, drama, and film. The artists and playwrights will reflect the diversity of the Latino population within the United States, which ranges from historical ethnic minorities like Mexican-Americans and Puerto Ricans, to the diasporas of more recent immigration waves, for example, Cuban-Americans and Dominican-Americans as well as Central and South Americans.