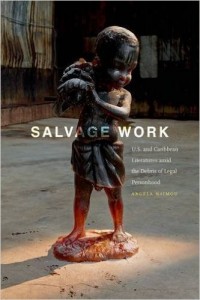 Rev. of Angela Naimou's Salvage Work: U.S. and Caribbean Literature Amid the Debris of Legal Personhood. The South Atlantic Review 81.3 (2016): 172-173.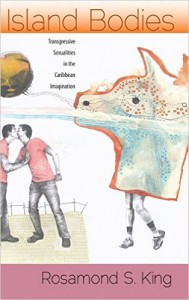 "A Caribbean Continuum of Desire and its Limits." Rev. of Rosamond King's Island Bodies: Transgressive Sexualities in the Caribbean Imagination. Anthurium 13.2 (December 2016): (2,013 words)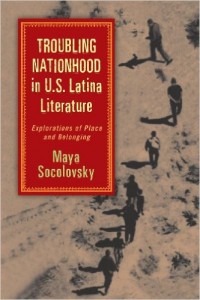 "Citizenship and the Landscapes of Latinidad." Rev. of Maya Socolovsky's Troubling Nationhood in U.S. Latina Literature: Explorations of Place and Belonging. Latino Studies 13.1 (2015): 140-142.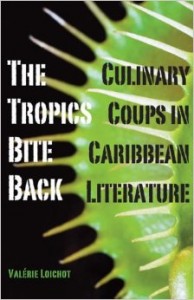 Rev. of ‪Valérie Loichot's The Tropics Bite Back: Culinary Coups in Caribbean Literature. College Literature 41.3 (2014): 157-159.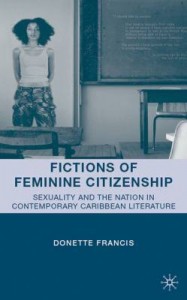 "Embodying the Archive." Rev. of Donette Francis's Fictions of Feminine Citizenship: Sexuality and the Nation in Contemporary Caribbean Literature. Journal of West Indian Literature 20.1 (2011): 101-106.